OPERANDI X WTA LIMITED RELEASE IN NERO NEMESIS
Operandi premium Italian leather watch rolls are the definitive solution for the modern watch collector. Easily fit larger watches in an ultra-soft crushed terrycloth fabric interior, safely secured by a clever hidden magnetic clasping system that allows one-handed easy access. Perfect for travel, or as a showcase in your home or office.
• Fits larger watches found in modern collections
• Premium Italian leather & crushed terrycloth interior
• Easy access & secure hidden magnetic clasp system


Our revolutionary hidden magnet cartridge technology is incorporated into the watch roll cartridges—allowing you to lock your timepieces into place within the case without worrying about aligning snaps or fasteners.
Flux lines generated by our revolutionary closed-loop magnet design result in extremely tight magnetic fields—protecting timepieces from magnetization and providing the ultimate in security.  More dependable than a manual snap, this innovative technology protects the integrity of your wristwear by ensuring that nothing shifts in transit and prevents against damage like scratching.
Length: 22.5 cm / 8.8"
Width: 8 cm / 3.1"
Height: 10 cm / 3.9"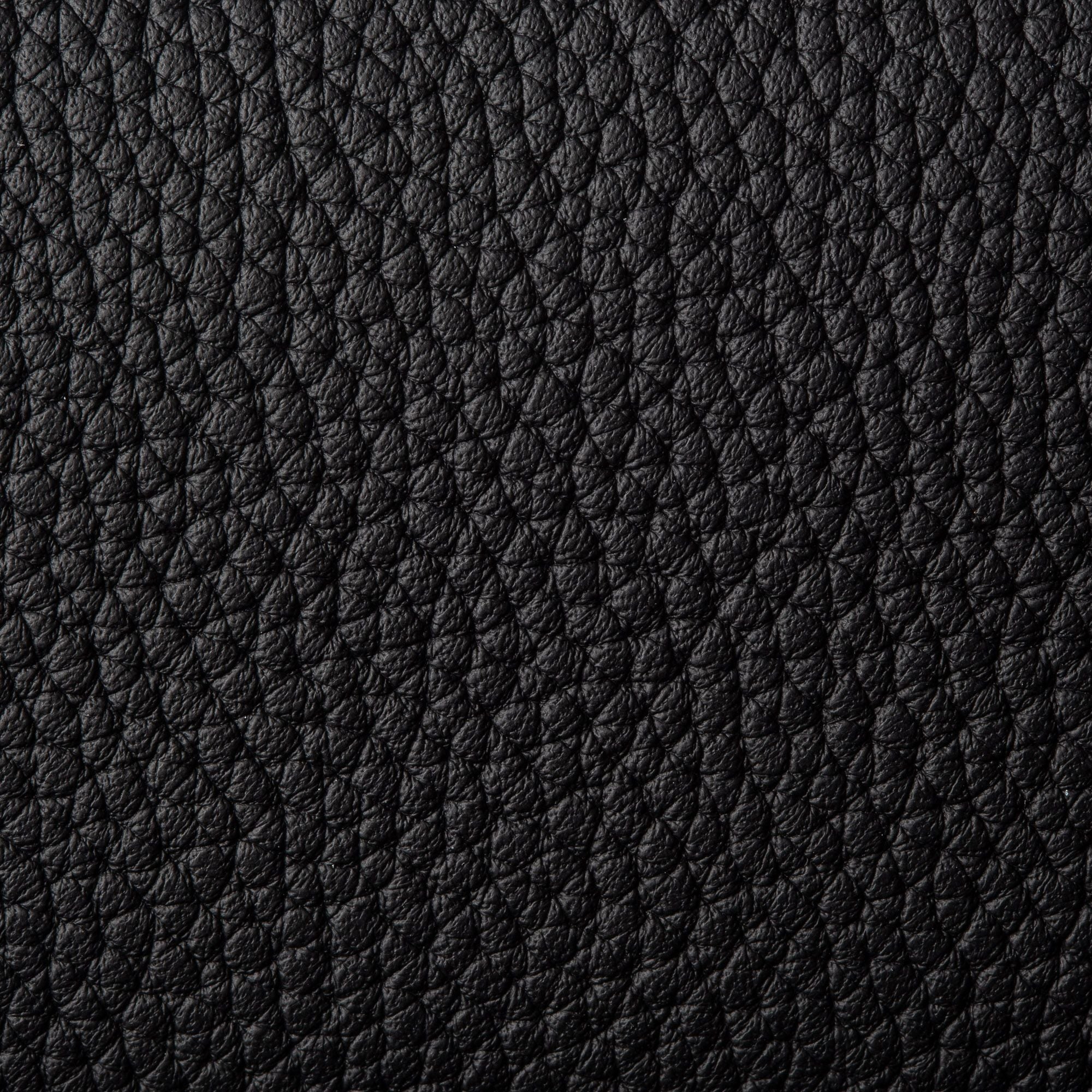 PREMIUM LEATHER
Operandi rolls are made of premium Italian calfskin sourced from Florence, the world's leather capital. This exquisite leather is soft yet durable, an exceptional material that holds its shape and protects watches to an unparalleled extent. It develops a refined patina as it ages, so you'll be able to cherish your watch roll more as the years pass.
HIDDEN MAGNETICS
Artisanal design and modern engineering meet at last. When in the case, your watches are safely secured by a revolutionary hidden magnetic clasp system that allows one-handed, easy access, for when you need your watches most. We've rigorously tested this unique closed-loop magnet system, and can guarantee it'll protect your watches from magnetization.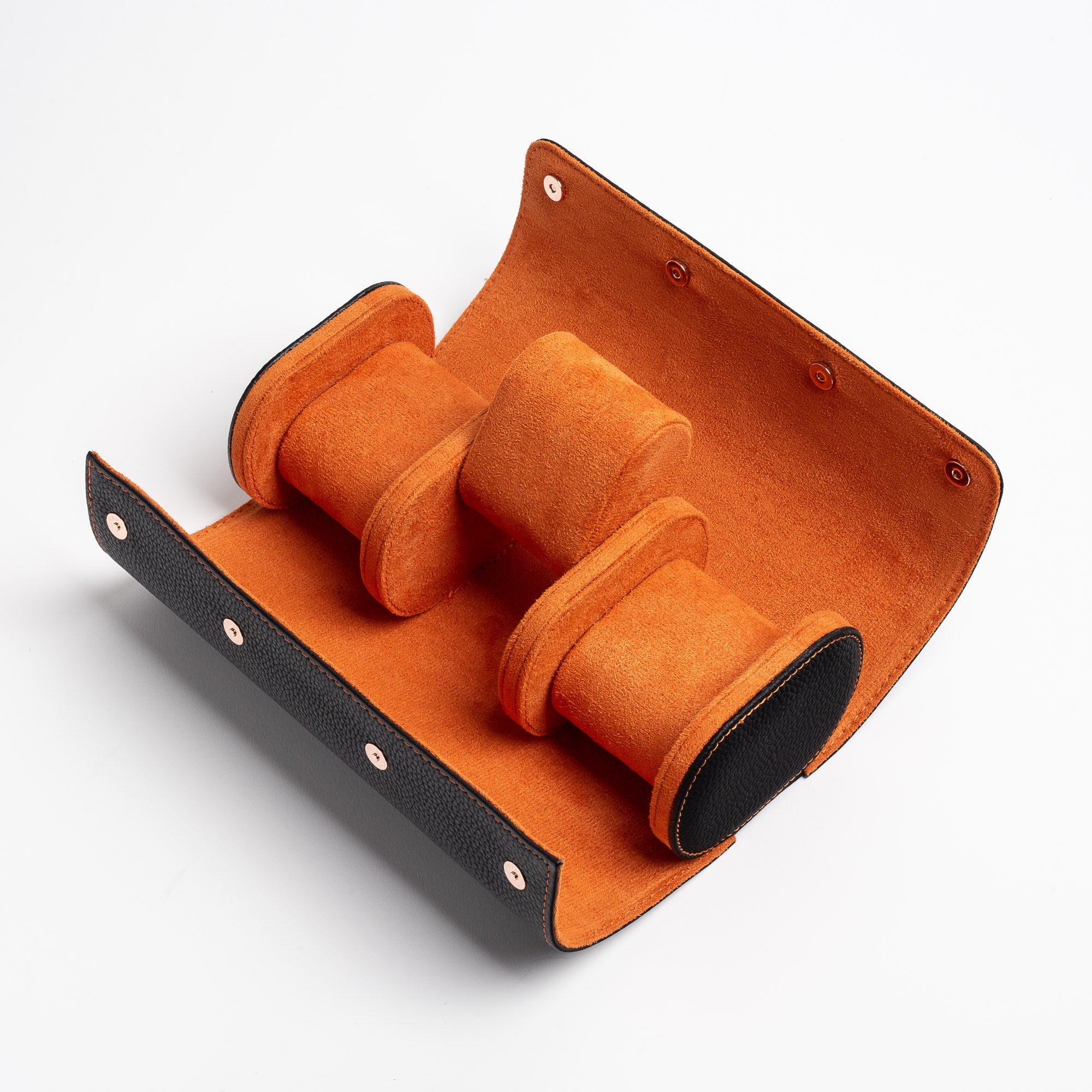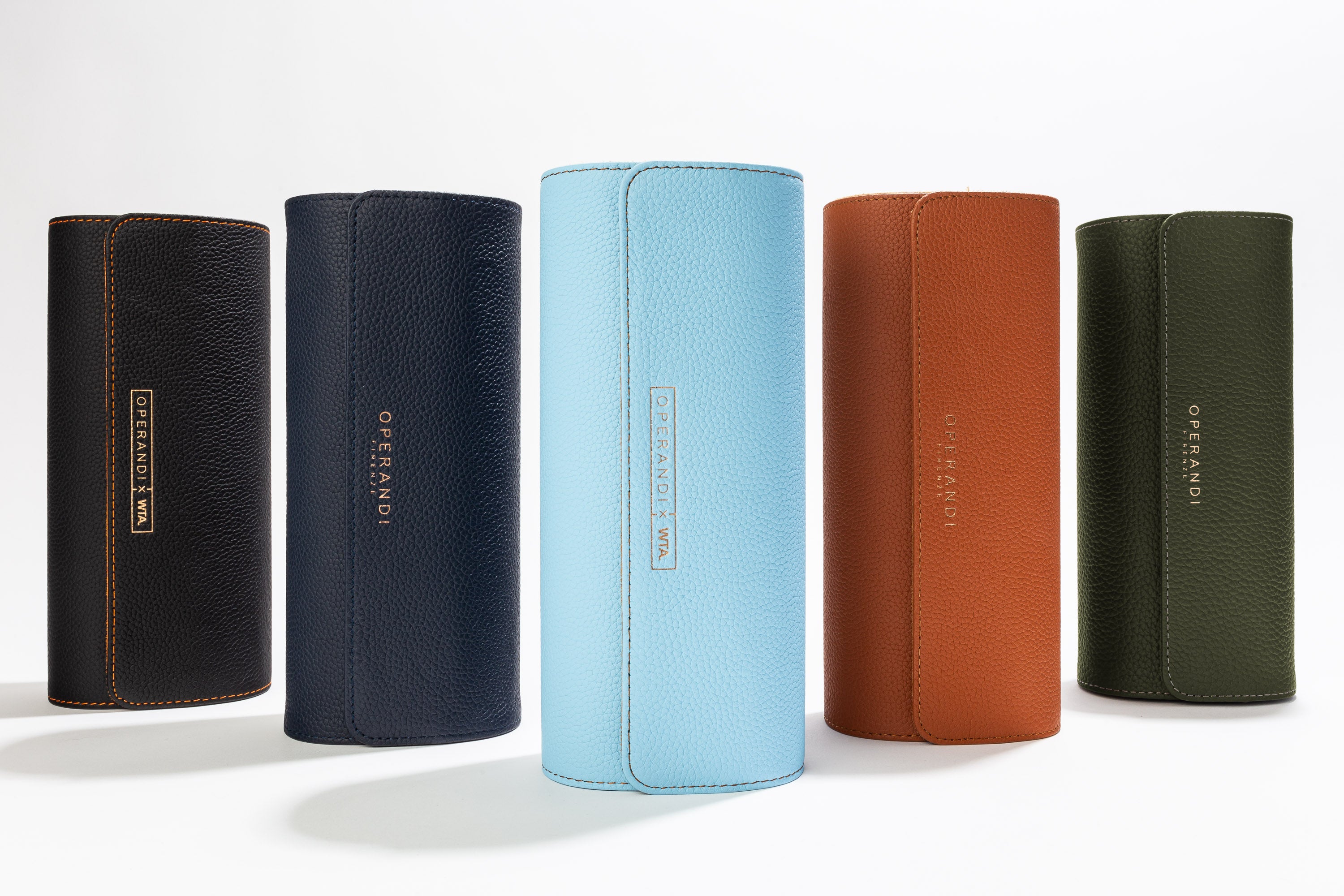 OPERANDI COLLECTION
Function and protection are top priorities, but never at the expense of style. Sleek lines, supple leather, and subtle metallic embellishments are the Operandi Firenze signature. Our range is elegant yet diverse, to appeal to every connoisseur's tastes. From daring limited-edition releases to timeless classics, every luxury watch collection will meet its match in an Operandi watch roll.